development Research and Projects Centre



To be the leading and most trusted facilitator of evidence-based participatory development in Northern Nigeria.
To build the civil society's capacity and social capital for participatory development through training, leadership development and systems strengthening.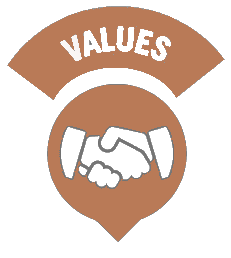 Integrity: credibility, commitment, reliability and trust.
Independence: impartiality and objectivity.
Professionalism: principle, performance, confidentiality, commitment to quality service delivery, respect and sensitivity.
Accountability: excellence, responsibility, fiduciary accountability and transparency.
Empowerment: dedication to the development of stakeholders and dRPC's staff.
Creativity: innovation and application of strict corporate governance best practices in delivery of socio-economic investment projects.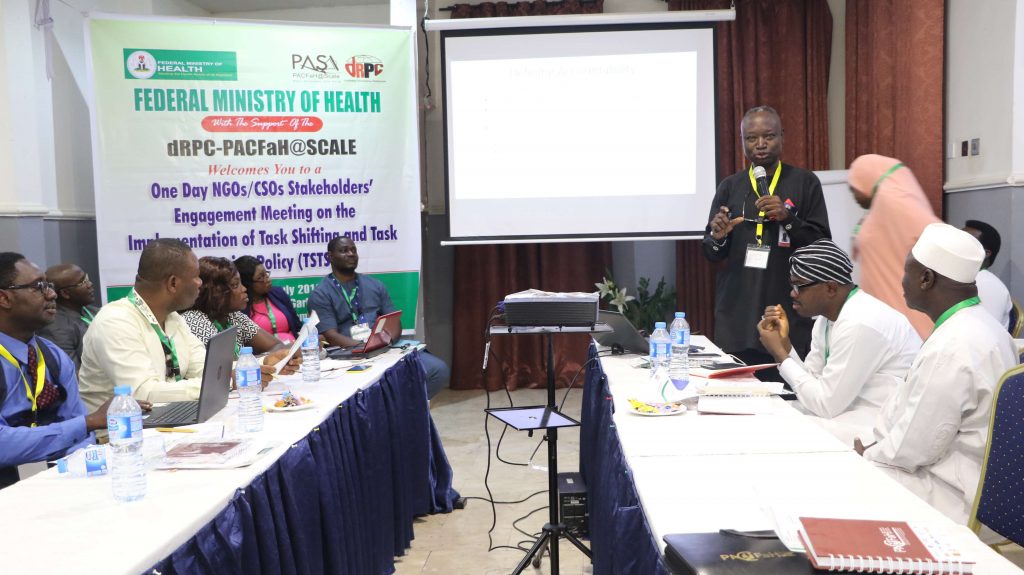 Project is a social accountability project implemented through the strategy of partnership building of indigenous CSO's, champions and activists to ensure the government at national and state levels in Nigeria fulfill commitments to child and family health.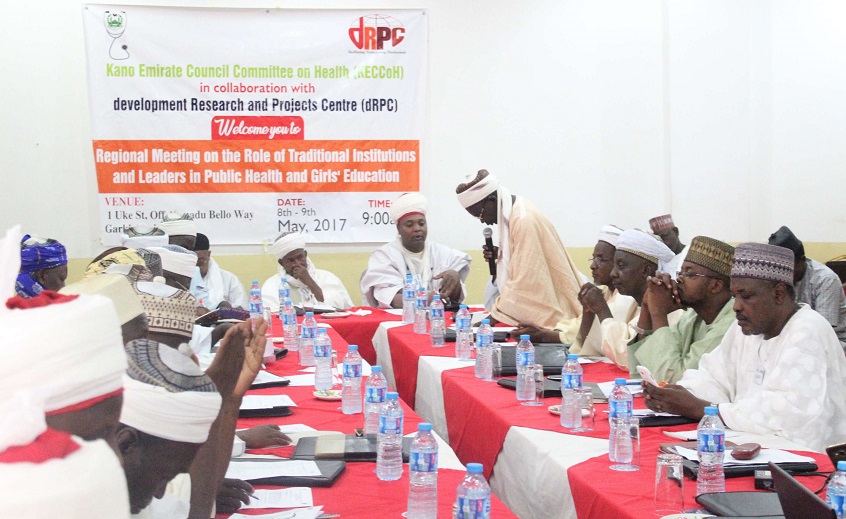 The dRPC has been engaged in working with traditional & religious leaders in Northern Nigeria on social sector issues for over 20 years. It is against this background that it sought the investment of the Bill & Melinda Gates Foundation to work with the Emir of Kano's Health Committee to improve access to services for women and girls in their Emirate.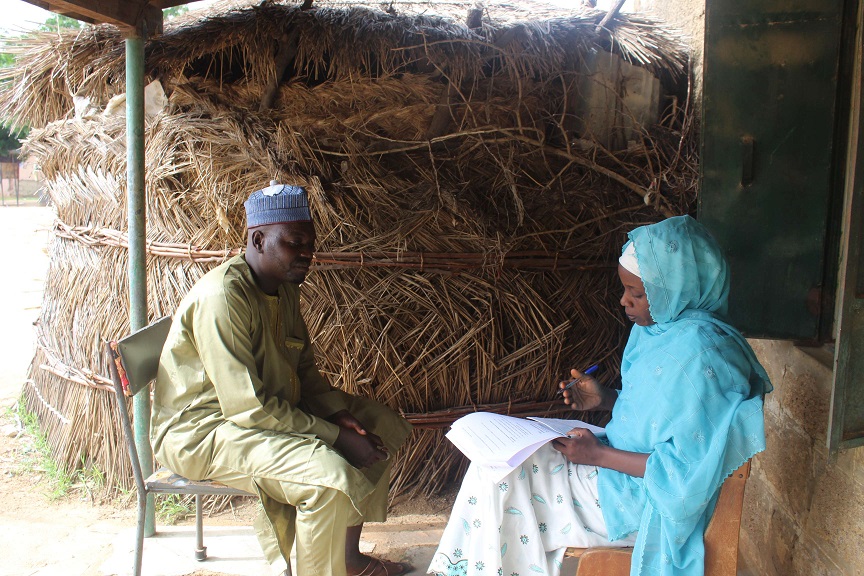 dRPC was engaged by the Action Aid Nigeria as Third-party Monitor (TPM) to monitor the implementation of three programme areas of N-SIP (GEEP, N-Power and Home Grown School Feeding) Programme, in Kano state in collaboration with 3 Community-based Organisations: FOMWAN; NEDF; and FOCO.