Welcome to dRPC
The development Research and Projects Centre (dRPC) is an intermediary non-profit  established with a mission to build organizational and technical capacity within civil society and government to work together in inclusive development model in which felt needs of the vulnerable and excluded are addressed. Our vision is a soft and sustainable model of development build around social capital, people and the human element in development, hence the small `d' in dRPC.
Upcoming Events
There are no upcoming events.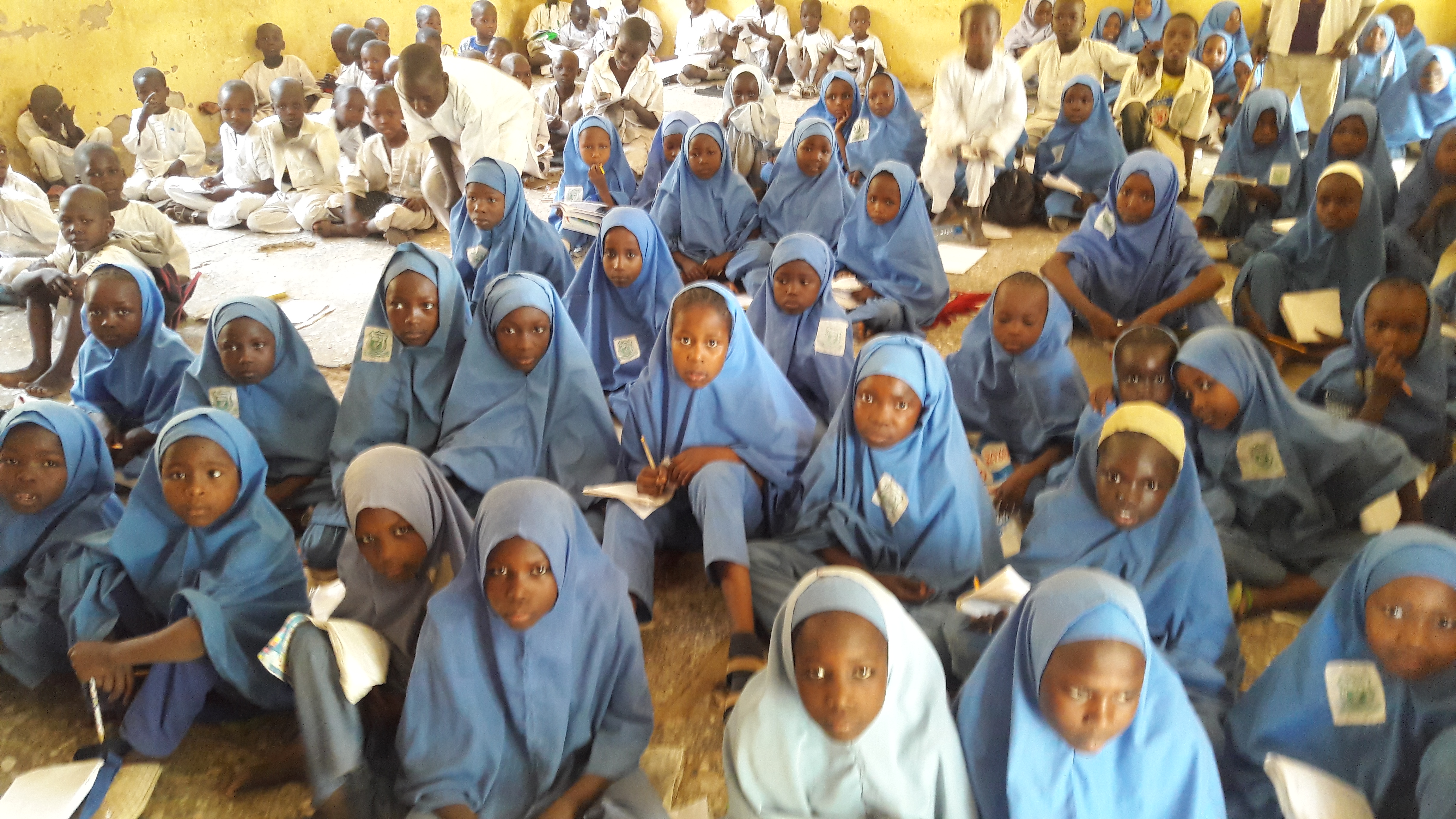 development Research and Projects Centre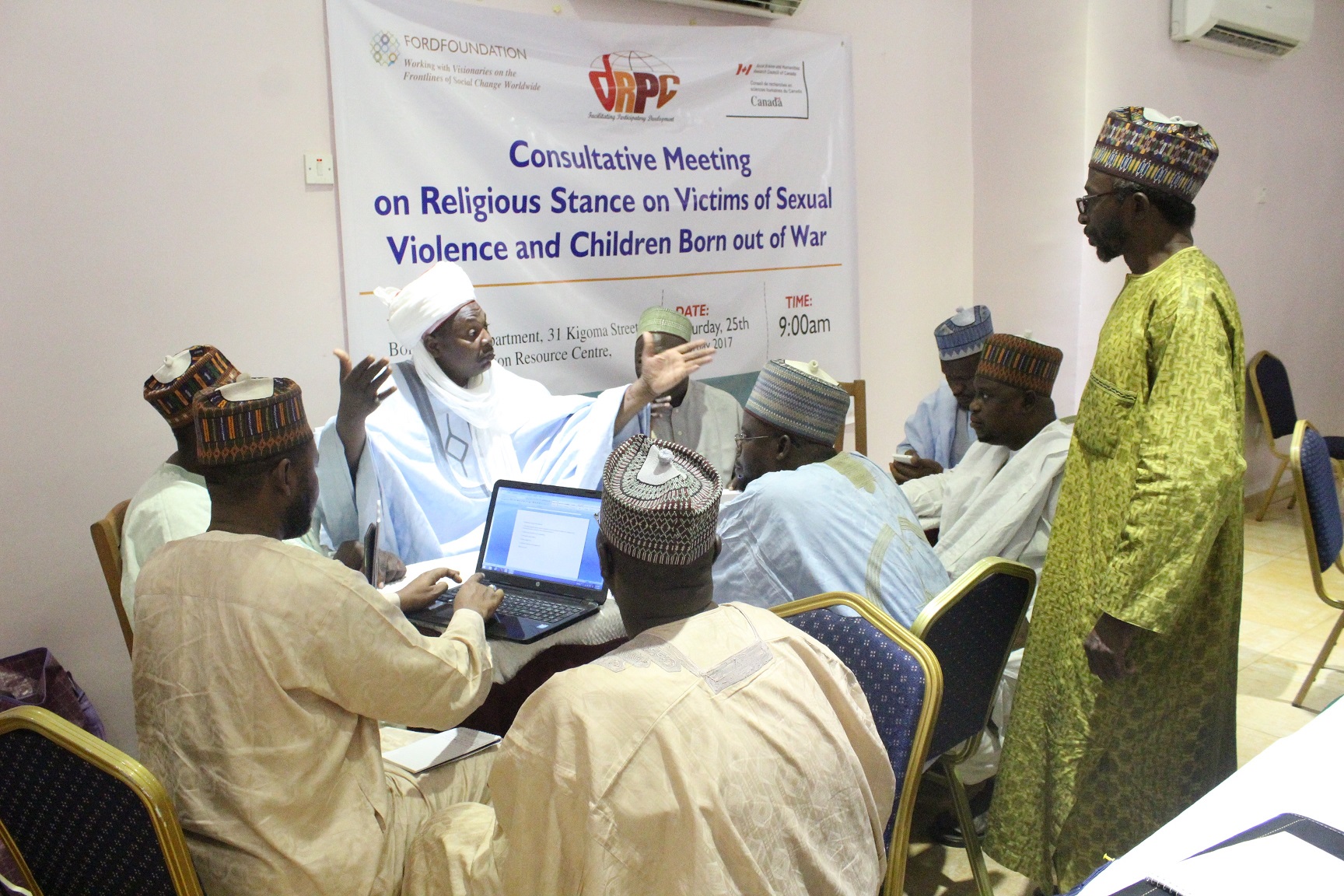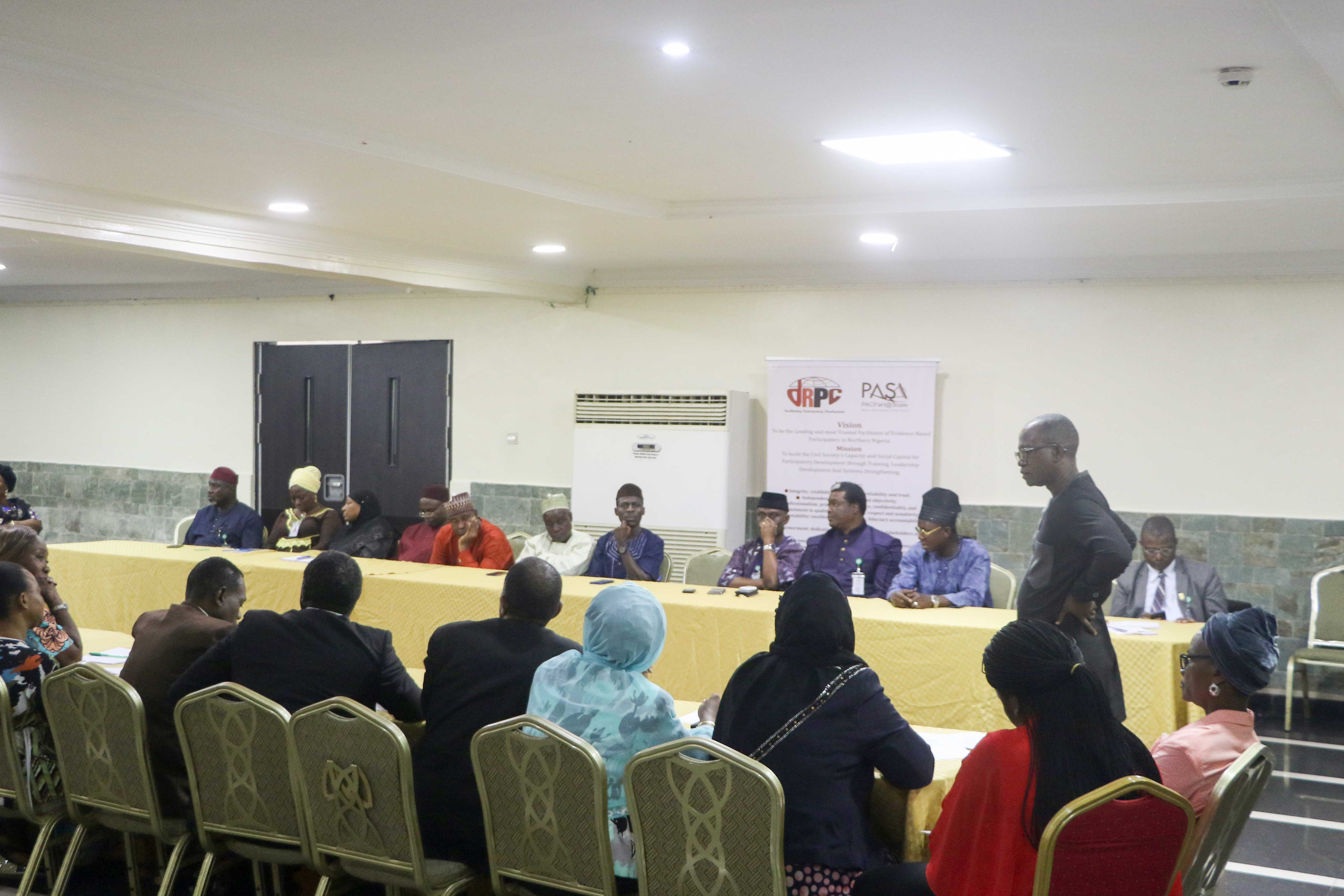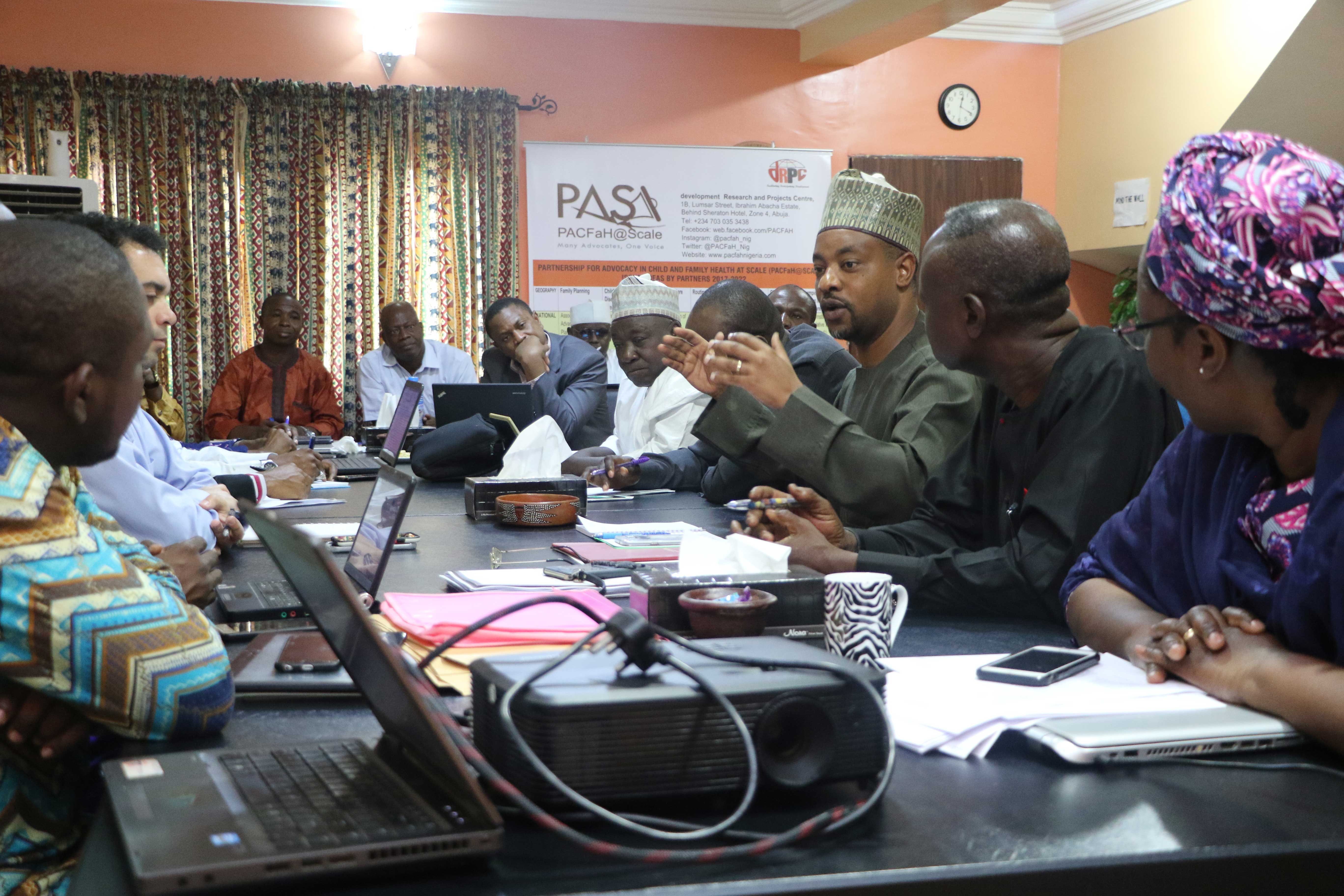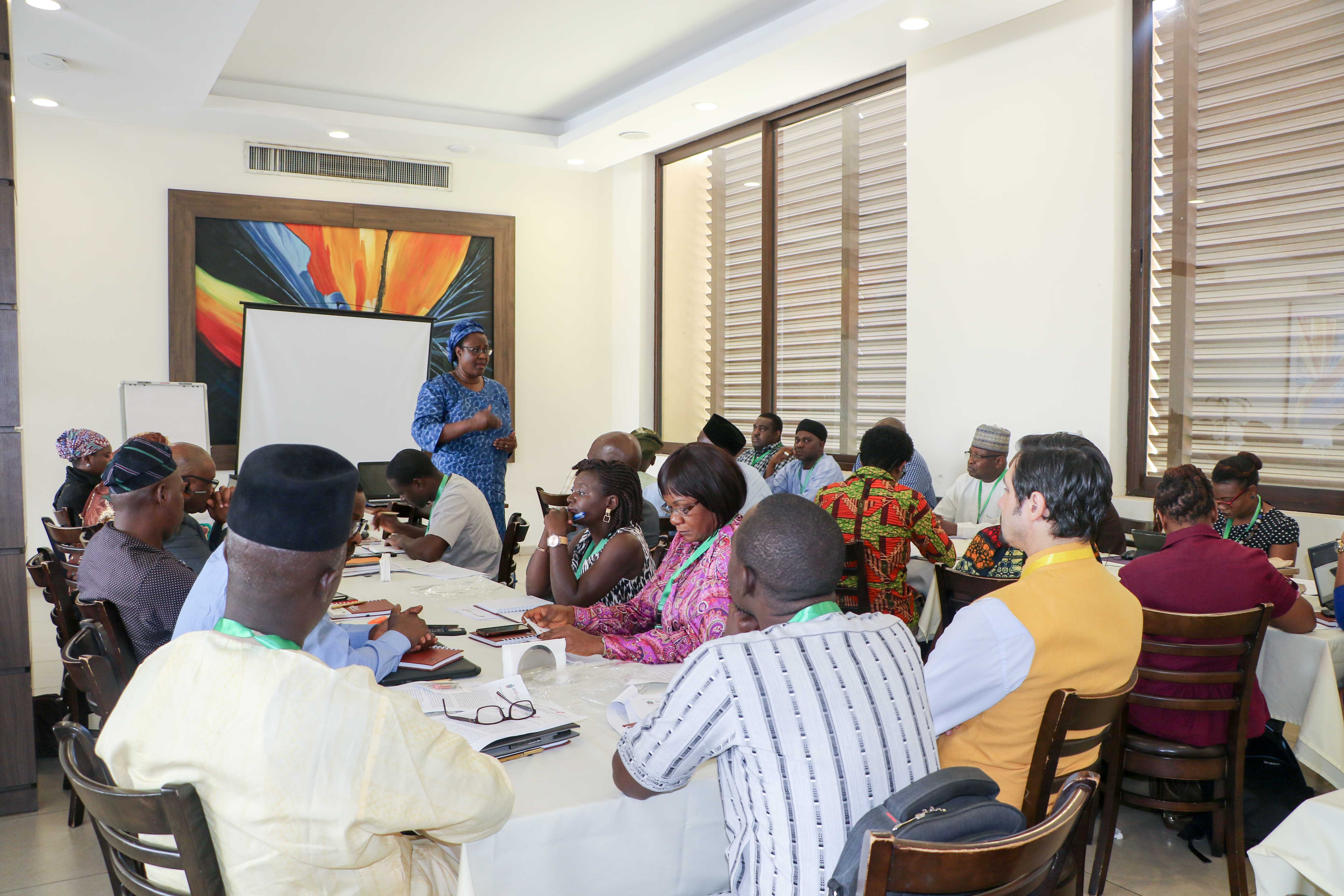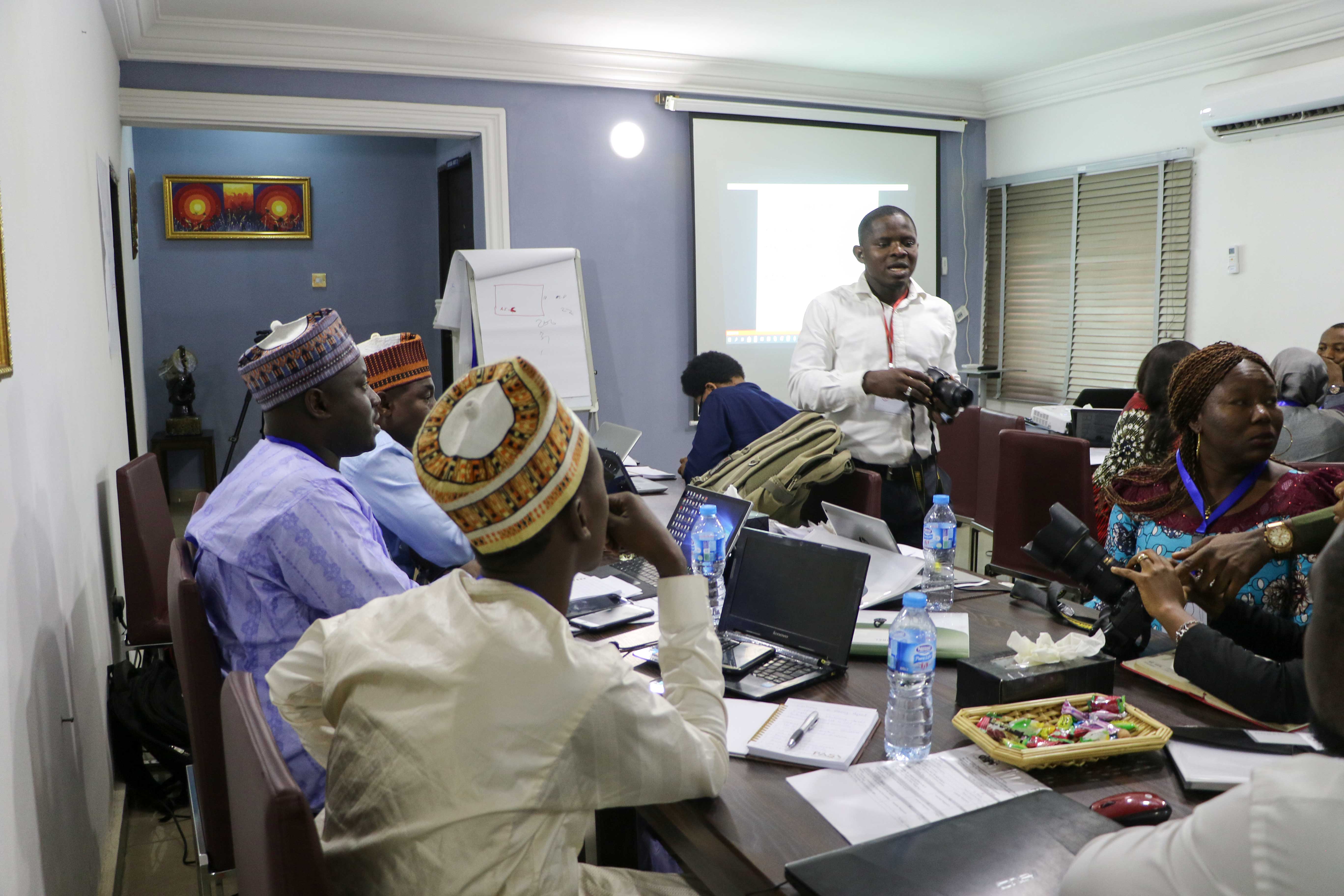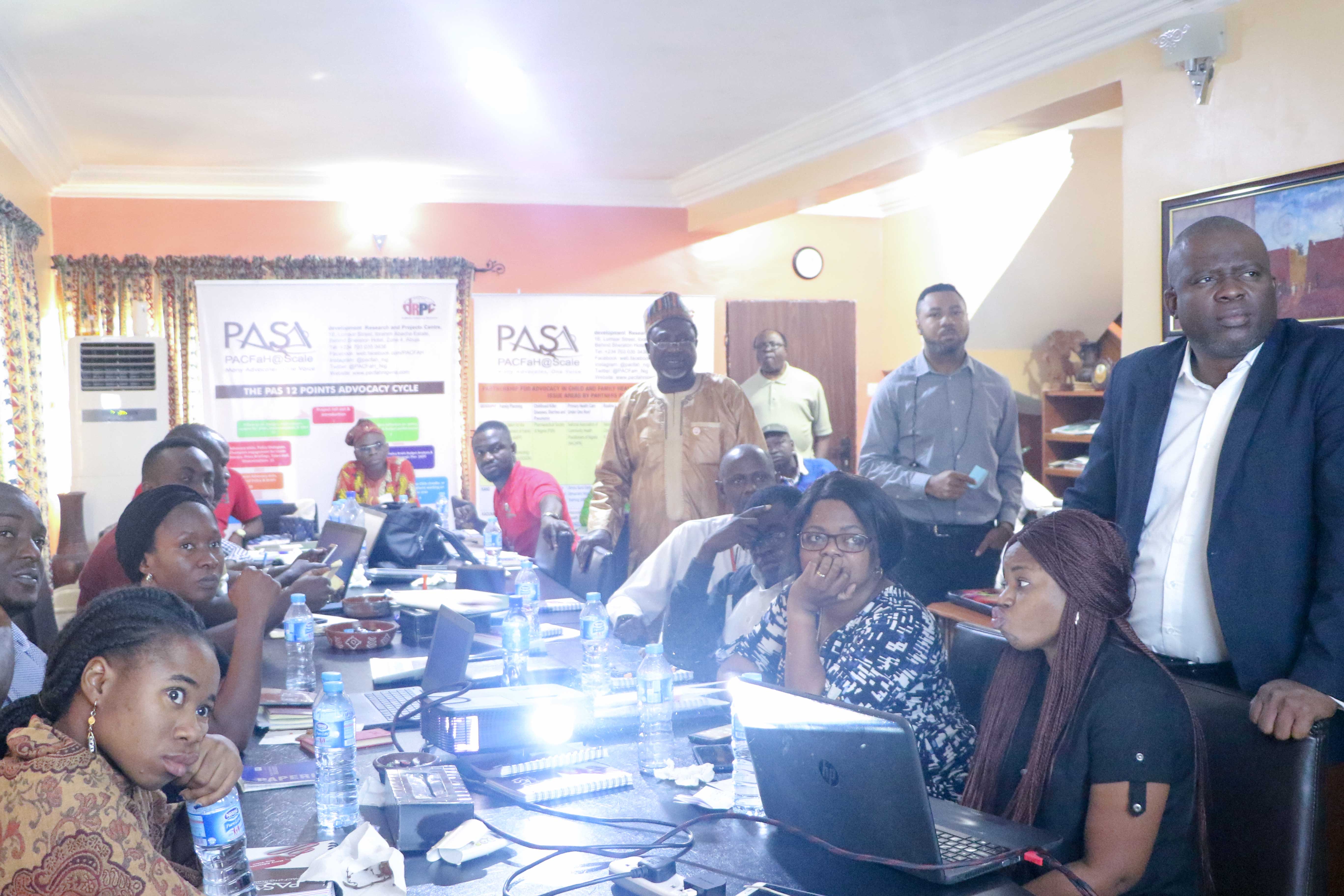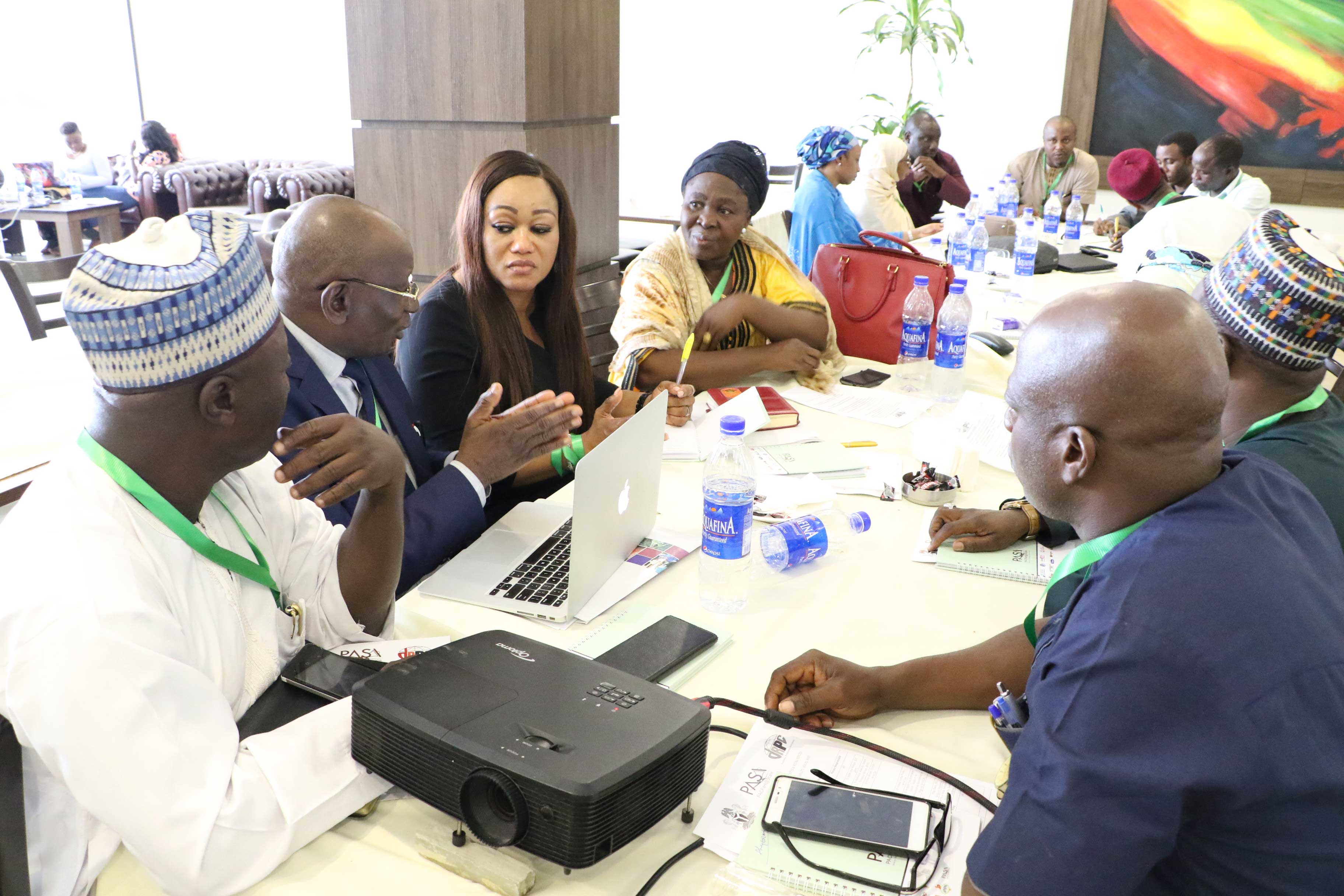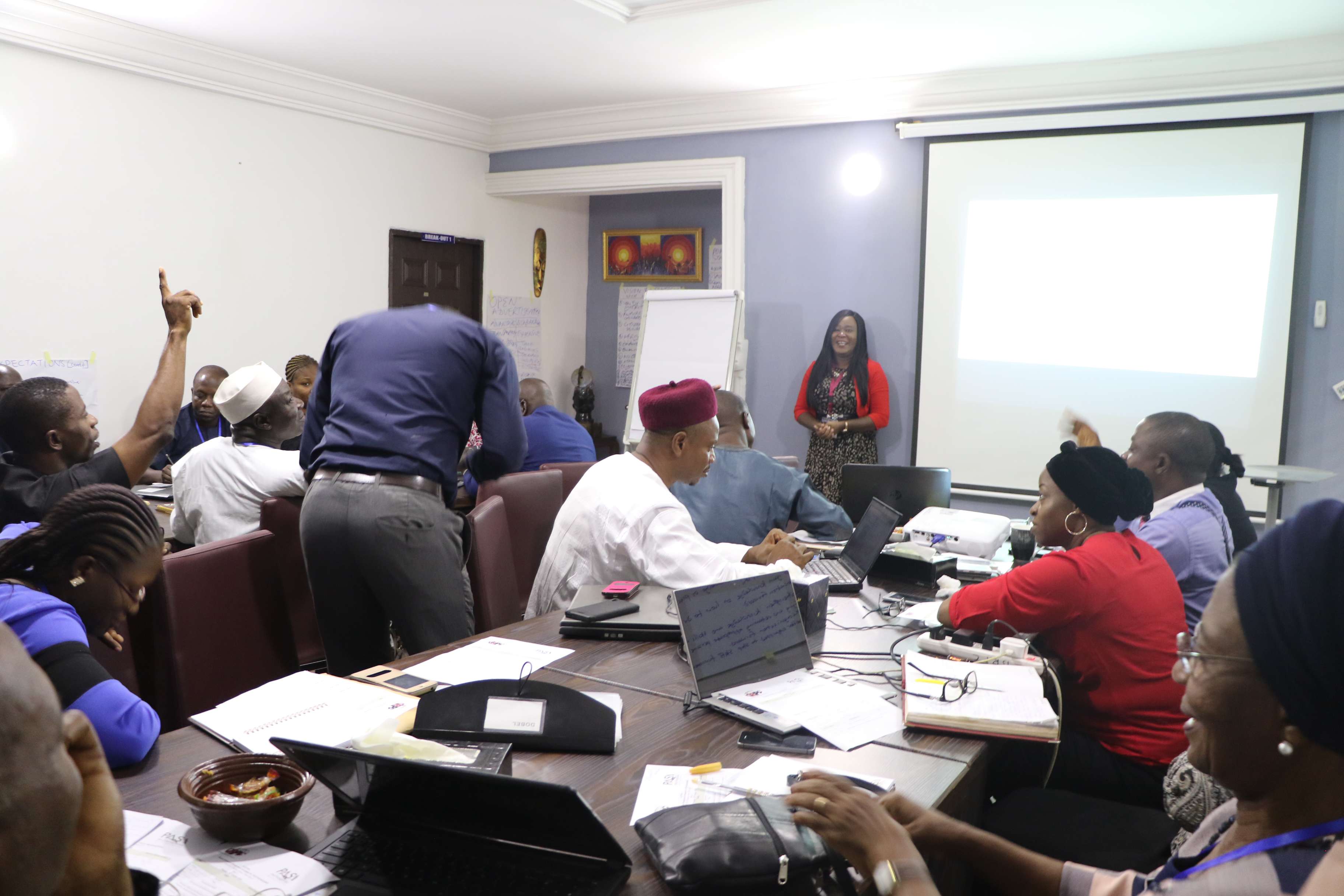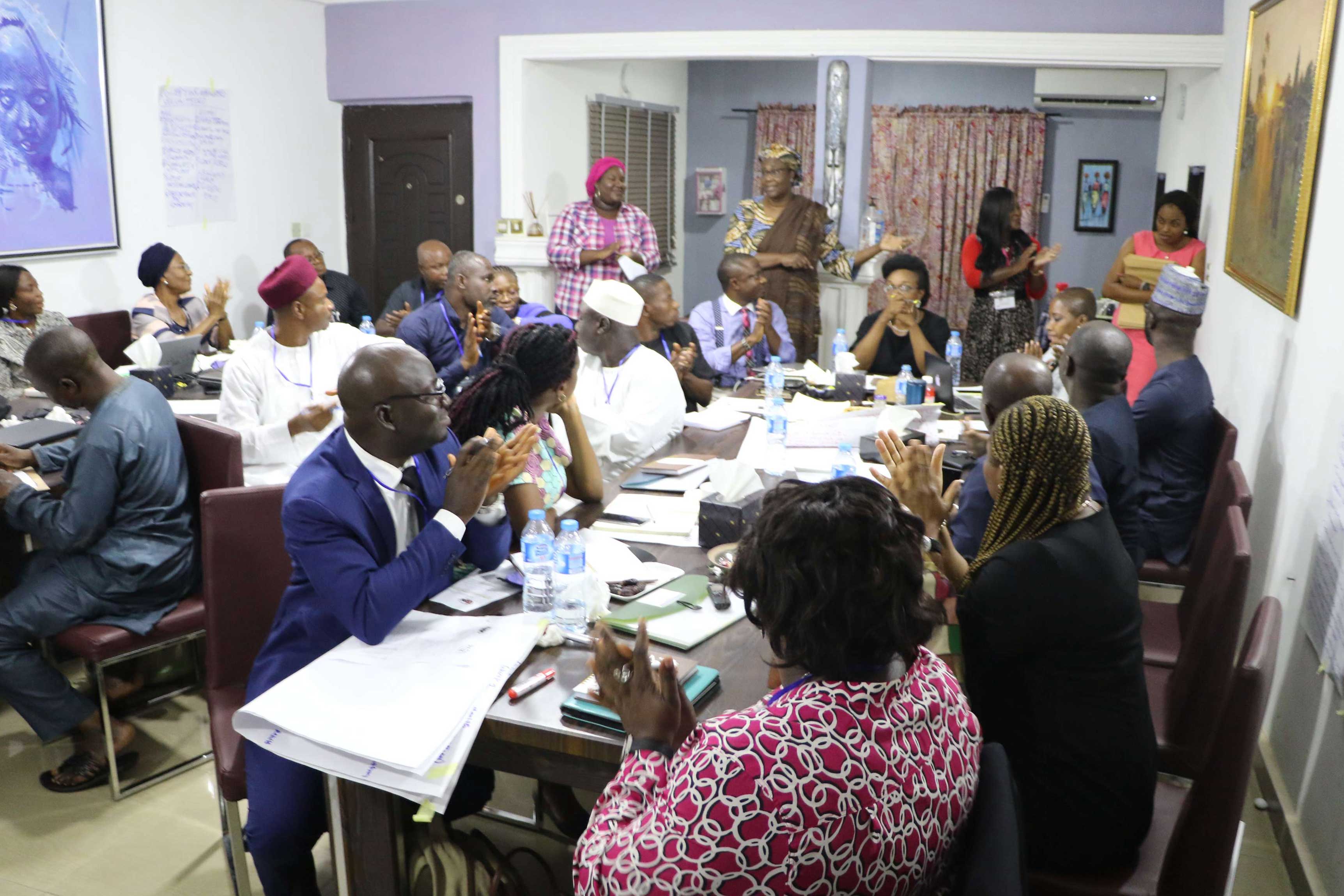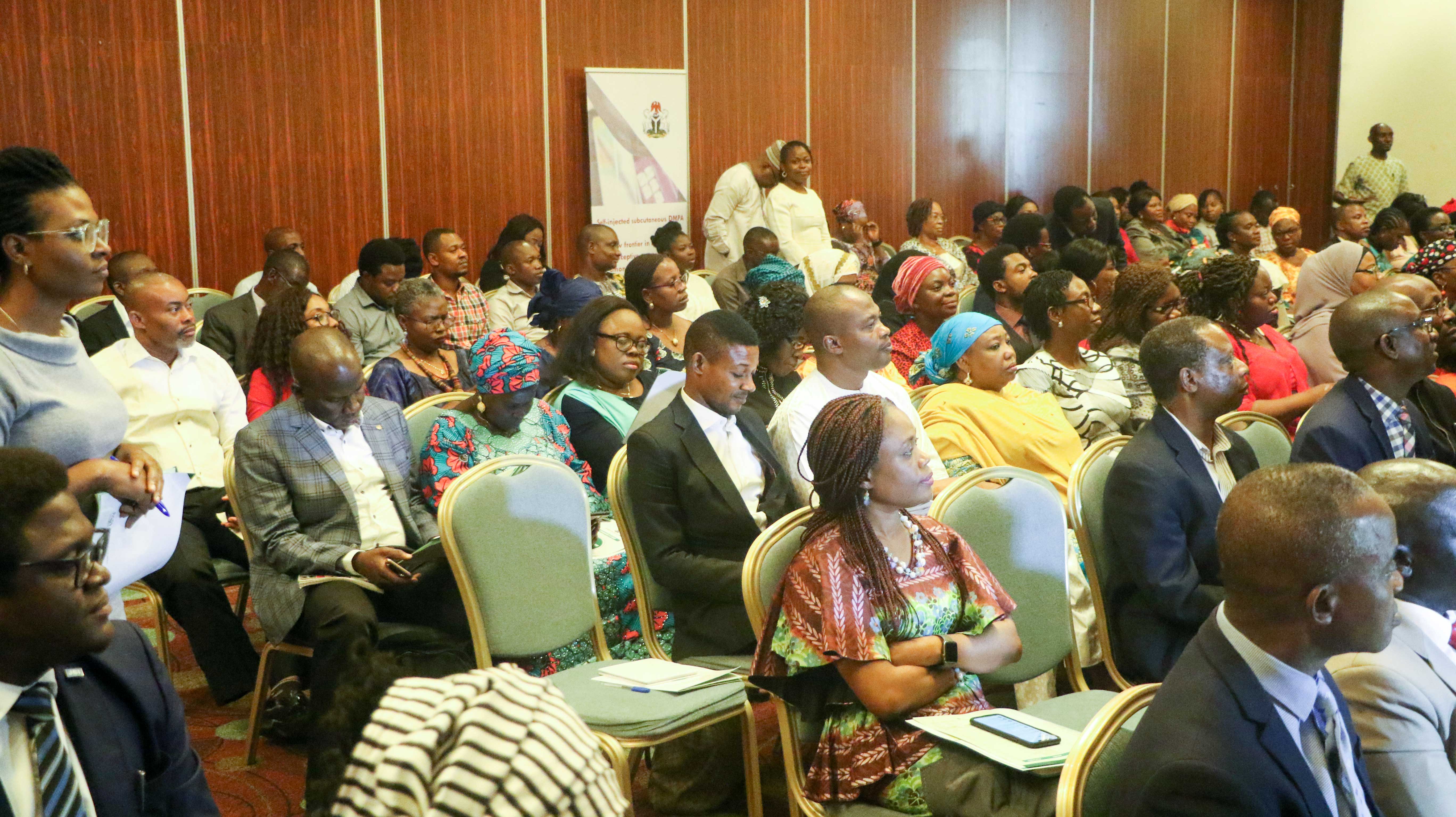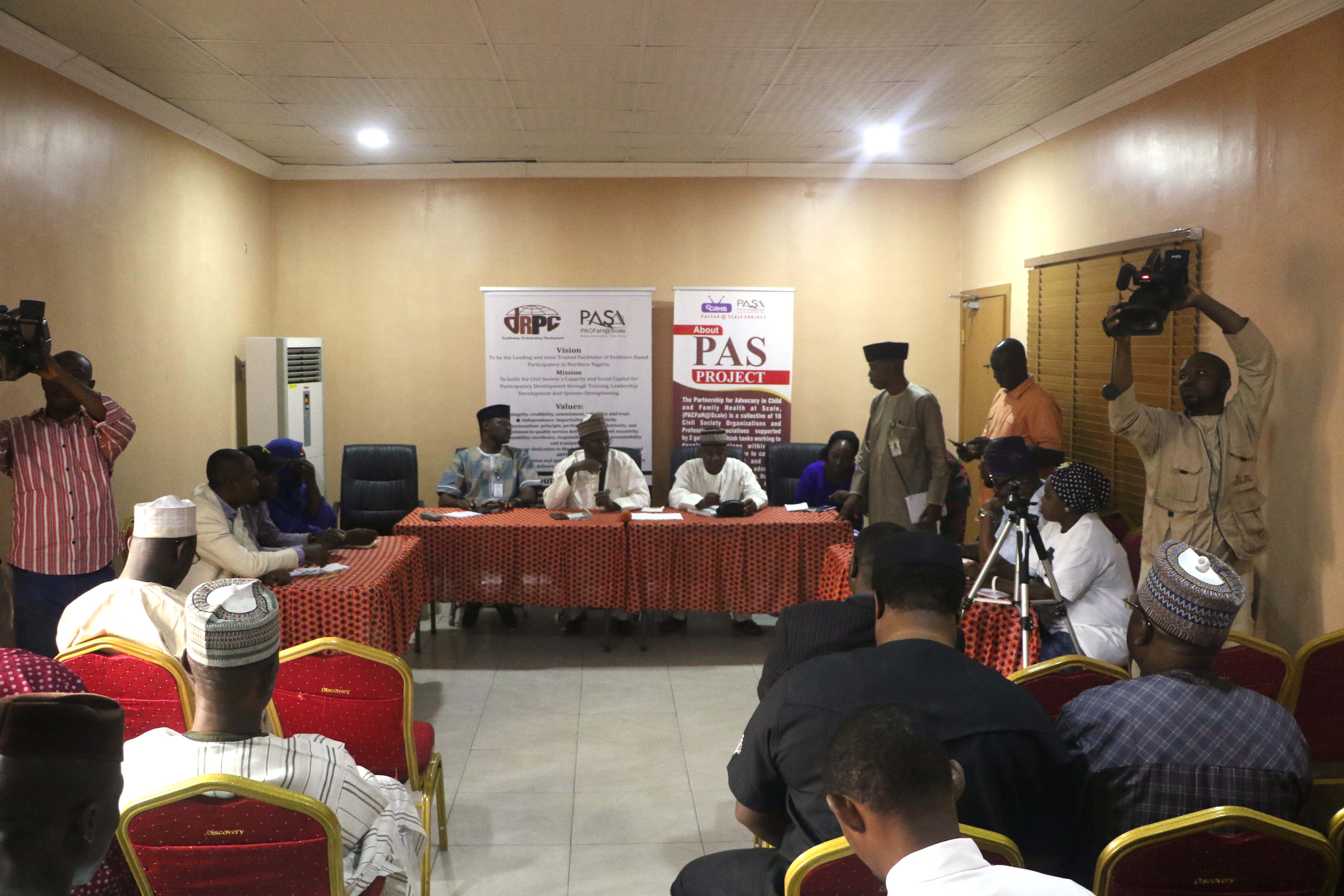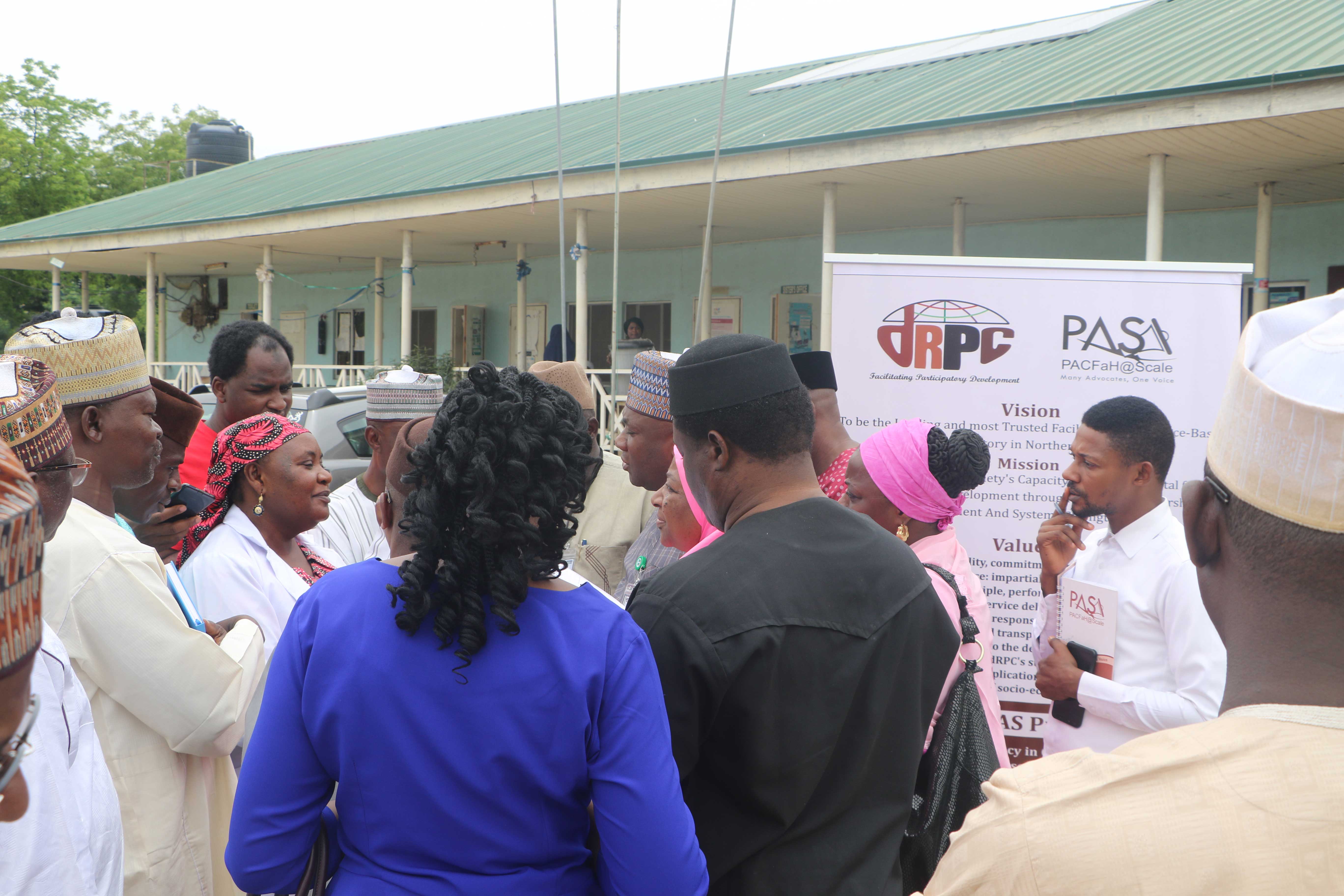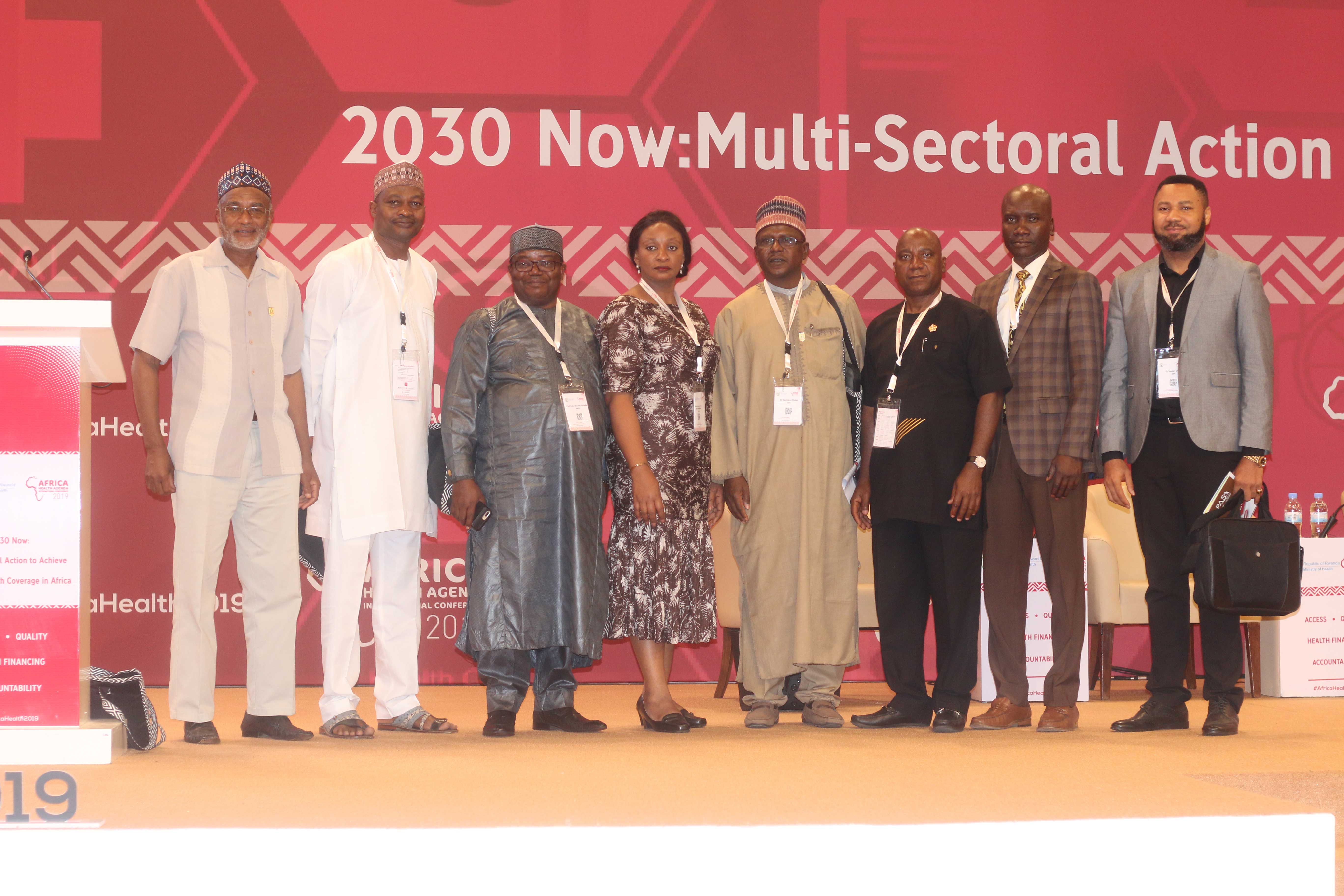 To be the leading and most trusted facilitator of evidence-based participatory development in Northern Nigeria.
To build the civil society's capacity and social capital for participatory development through training, leadership development and systems strengthening.
Integrity: credibility, commitment, reliability and trust.
Independence: impartiality and objectivity.
Professionalism: principle, performance, confidentiality, commitment to quality service delivery, respect and sensitivity.
Accountability: excellence, responsibility, fiduciary accountability and transparency.
Empowerment: dedication to the development of stakeholders and dRPC's staff.
Creativity: innovation and application of strict corporate governance best practices in delivery of socio-economic investment projects